Datterino tomato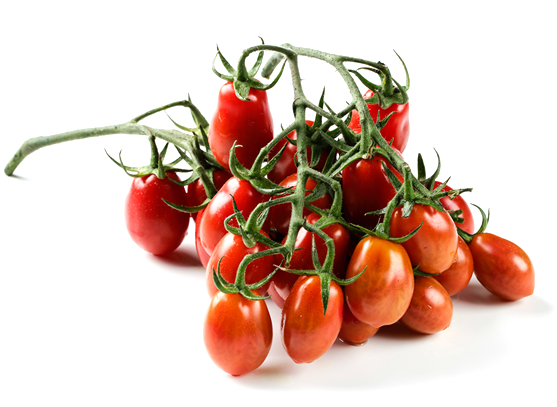 Variety small in size and elongated as a "date", is distinguished from other types of tomatoes for the high sugar (12° Brix approx) which makes it particularly tasty.
The "datterino tomato", unique for its intense aromatic flavour, is presented with a very thin skin, firm texture and bright red in colour.
Resist really well in the fridge and is very appreciated in the kitchen used to prepare appetizers (bruschetta) and delicious sauces.
– – – – – – – – – – – – – – – – – – – – – – – – – – – – – – – – – – – – –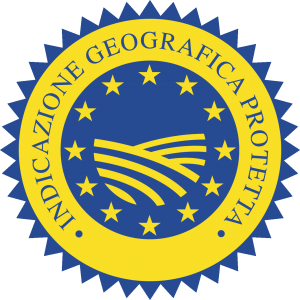 The term "protected geographical indication", better known by the acronym IGP, indicates a mark of origin that is awarded by the European Union in those agricultural products and foodstuffs for which a given quality, reputation or other characteristic depends on the geographical source and the production, transformation and/or processing take place in a defined geographic area. To obtain the IGP, at least one phase of the production process must take place in a particular area. Those who produce IGP must follow the strict production rules set out in the product specification, and compliance with these rules is guaranteed by a specific monitoring organization.