Camone tomato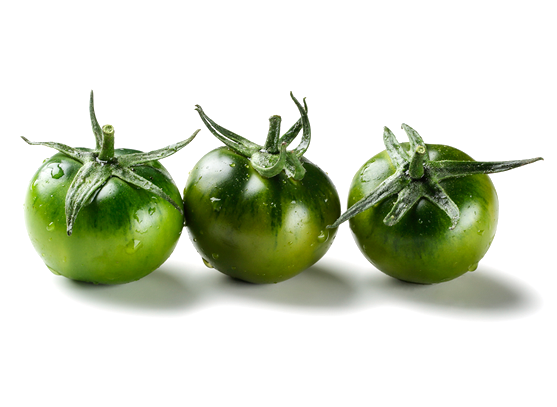 The "Camone" is a small tomato for salads, spherical in shape, which can reach a weight of 60-80 grams. Its red-orange colouring is rendered unique by the intense green of the top, the shoulder.
The unmistakable flavour of this little masterpiece arises from the exceptional harmony between acidity and sugar content, a combination that can make "Camone" an exclusive tomato unmatched in flavour and in unique crispiness.
– – – – – – – – – – – – – – – – – – – – – – – – – – – – – – – – – – – – –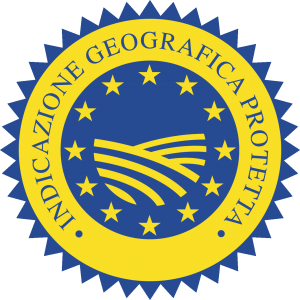 The term "protected geographical indication", better known by the acronym IGP, indicates a mark of origin that is awarded by the European Union in those agricultural products and foodstuffs for which a given quality, reputation or other characteristic depends on the geographical source and the production, transformation and/or processing take place in a defined geographic area. To obtain the IGP, at least one phase of the production process must take place in a particular area. Those who produce IGP must follow the strict production rules set out in the product specification, and compliance with these rules is guaranteed by a specific monitoring organization.