cantalupo melon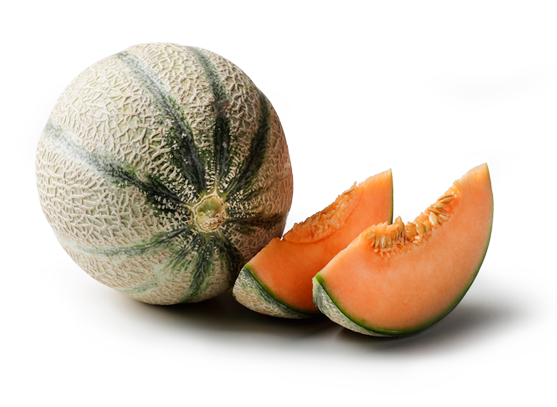 The medium sized fruit (weight 1.5 to 2.5 kg), has a gridded surface and a thin strong skin, which preserves the post harvest firmness.
The typical Mediterranean climate characterized by a warm and dry habitat gives them a particular sweetness, able to delight the palate with surprising and delicious sensations.
In the kitchen, the melon is used in a natural state, as a side dish with cold meats (typical dish prosciutto and melon), for salads, desserts, ice cream and milkshakes.
– – – – – – – – – – – – – – – – – – – – – – – – – – – – – – – – – – – – –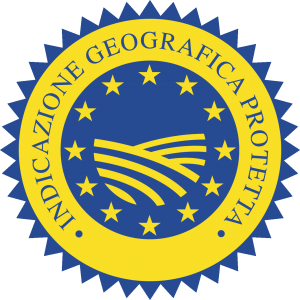 The term "protected geographical indication", better known by the acronym IGP, indicates a mark of origin that is awarded by the European Union in those agricultural products and foodstuffs for which a given quality, reputation or other characteristic depends on the geographical source and the production, transformation and/or processing take place in a defined geographic area. To obtain the IGP, at least one phase of the production process must take place in a particular area. Those who produce IGP must follow the strict production rules set out in the product specification, and compliance with these rules is guaranteed by a specific monitoring organization.