Marinda tomato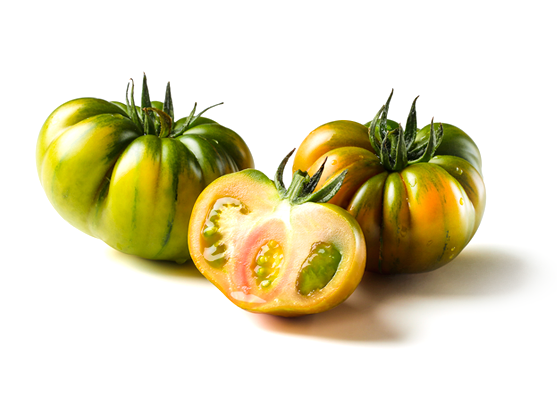 Fruit with a rounded flattened shape, ribbed, weighing 100-150 g, aesthetically very attractive, the ribs are well marked, dark green in colour and shiny.
Marinda finds its natural habitat in the particular areas of cultivation, with terrains and saline waters that give it the unique characteristics of its kind.
The crisp flesh and non excessive juiciness that enhance the flavour has made Marinda an important segment in the European horticultural landscape.
Characterized by high shelf life and resistance to handling and transport, is perfectly suitable as an ingredient for each type of salad, pizza, gravies and sauces for pasta, meat and fish.
– – – – – – – – – – – – – – – – – – – – – – – – – – – – – – – – – – – – –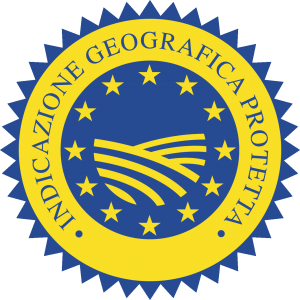 The term "protected geographical indication", better known by the acronym IGP, indicates a mark of origin that is awarded by the European Union in those agricultural products and foodstuffs for which a given quality, reputation or other characteristic depends on the geographical source and the production, transformation and/or processing take place in a defined geographic area. To obtain the IGP, at least one phase of the production process must take place in a particular area. Those who produce IGP must follow the strict production rules set out in the product specification, and compliance with these rules is guaranteed by a specific monitoring organization.